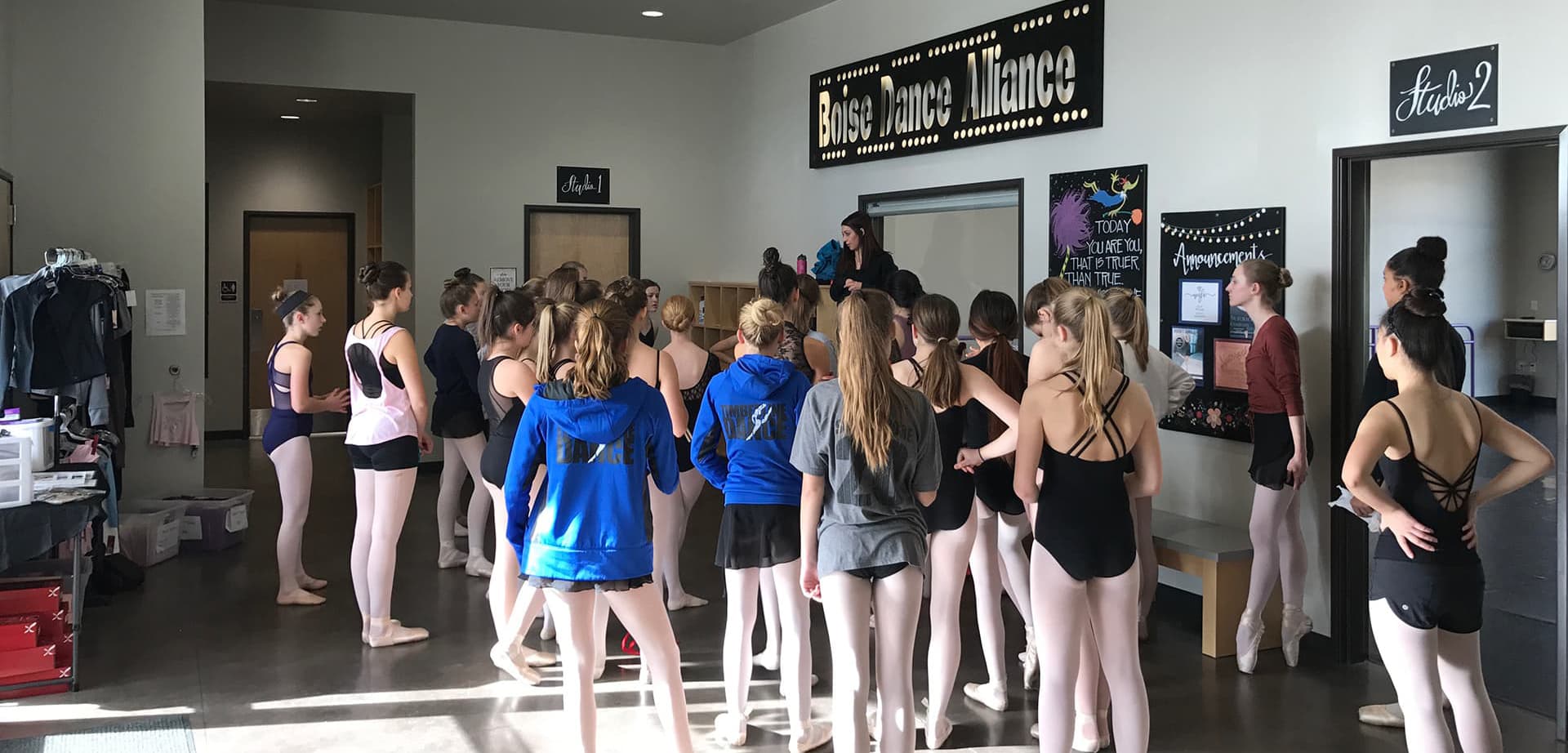 If for some reason you need to stop a class or session the following policies will apply:
Pro-rated refunds will be given during the first month of each school year semester. Tuition will not be refunded after that point.
During summer camps and summer classes a 50% refund will be given with the remainder going towards a credit.
COVID-19 Policy:
In the case of another shutdown due to Covid 19 we will continue to run our regular schedule virtually. Class days, times, teachers and levels will all stay the same as the regular schedule and simply shift to an online format so dancers can continue at home until we are allowed to reopen. Refunds will not be given.