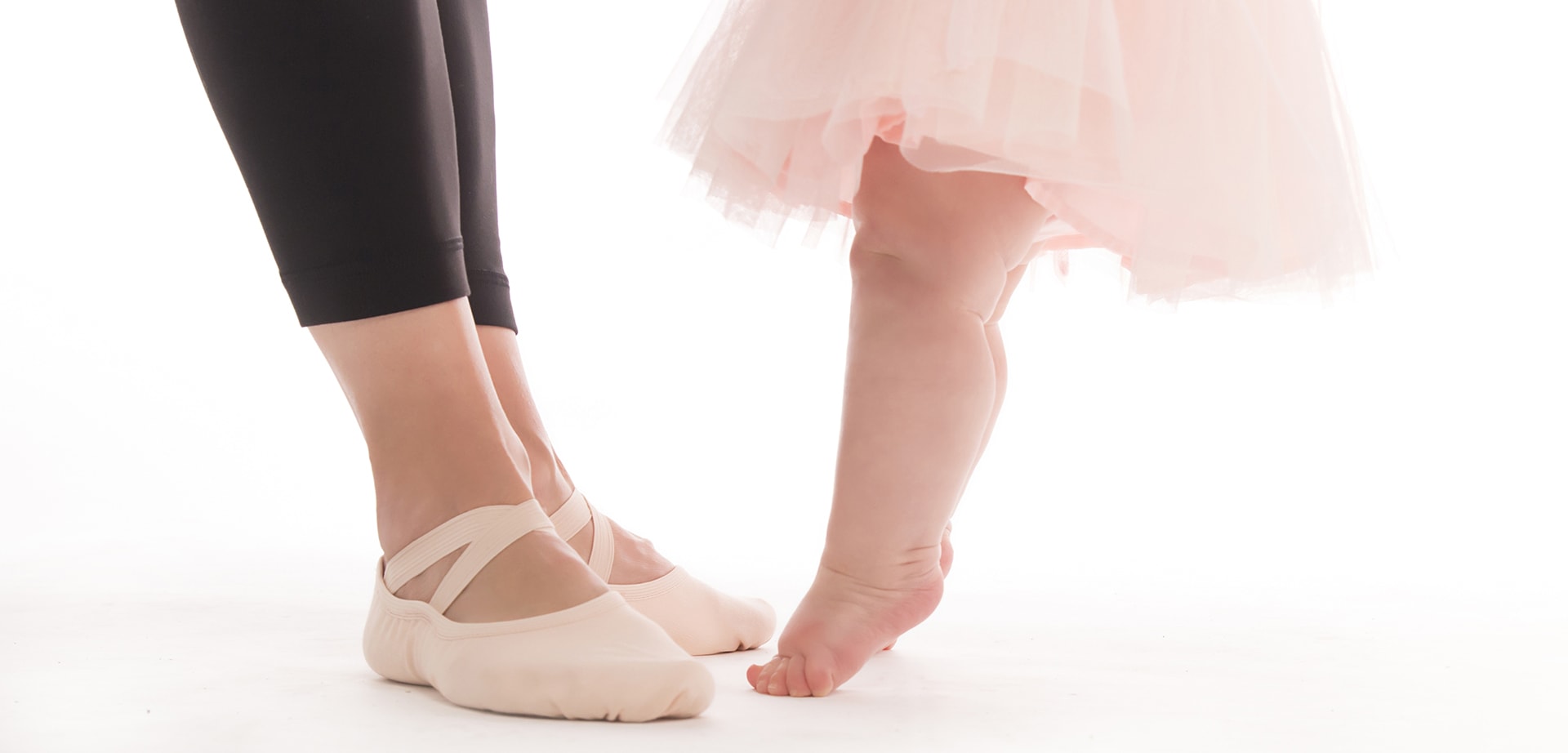 Registration for Workshops and classes is handled through our online portal using the "Register Online" button above.
BDA is determined to provide a schedule that meets the needs and desires of our dancers.
If there is a specific class that you wish were offered, or there is a time conflict with a class that you wish to take, please e-mail or call us and we'll do our best to accommodate your wish.
* Priority Registration will open on June 15th, 2023 at 6:00am
* Open Registration will open on June 20th, 2023 at 6:00am