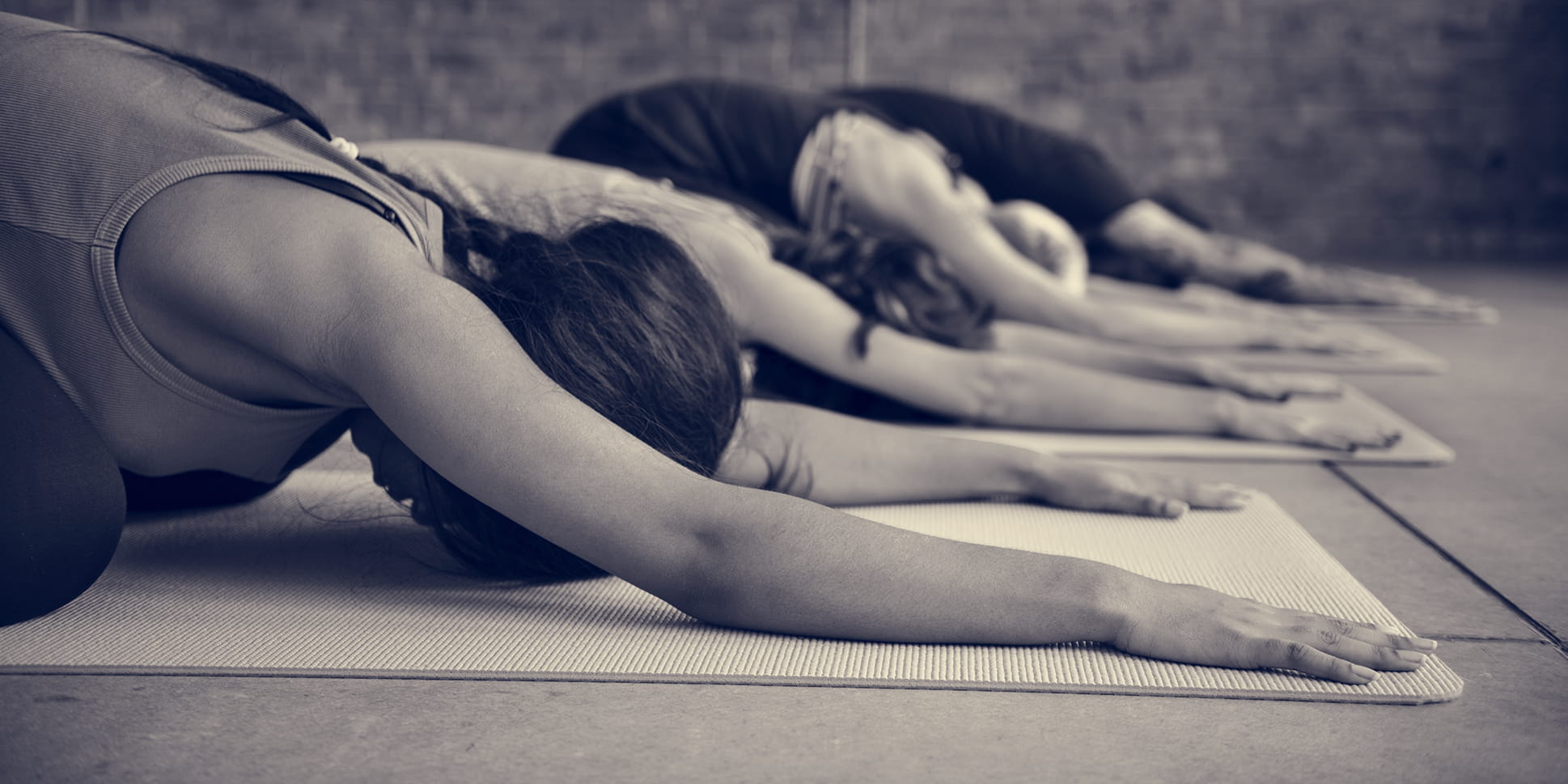 Class Descriptions & Schedule
Gentle Flow: Monday 9:30-10:45 am
This is a beginner friendly flow that is 75 minutes, allowing the body to spend more time in each pose as we learn together. All levels recommended and encouraged.
Sunrise Flow: Saturday 7:15-8:15 am
Start your weekend off connecting to your body with this fun and energizing morning flow. Together we'll link breath to movement to awaken our weekend's renewing energy. All levels recommended and encouraged.
Meet the Instructor
Hayley O'Brien
Hayley O'Brien has been in the fitness industry for over two decades, specializing in all things group fitness. Since moving to Boise four years ago, yoga has become her absolute favorite class to teach. The practice of yoga holds a special corner of Hayley's heart. Her personal practice has given her wings to fly…providing endless opportunities to feel love and to share it with others. Hayley's purpose when she teaches is to create and share that same beautiful environment. One that lends itself to explore within and provide magical moments of self-care.
Hayley would love for each person that joins one of her classes to leave feeling more rested and rejuvenated, treasured and loved, honored and seen. It is as simple as that. By day, Hayley is a yoga instructor, but she is also a mama of three, a wife, a sister, a daughter, an aunt, a friend…a Frenchie pup snuggler, a slow and steady marathon runner, a coffee sipper and a snack sneaker. Hayley is a 500 hour RYT and the owner of White Feather Yoga.
Drop In: $18/class
BDA Student: $12/class
10-Class Pass: $150
Payment Methods Accepted: Cash, Check or Venmo (@whitefeatheryoga)
Yoga mat and water bottle
Connect with Hayley to get started: