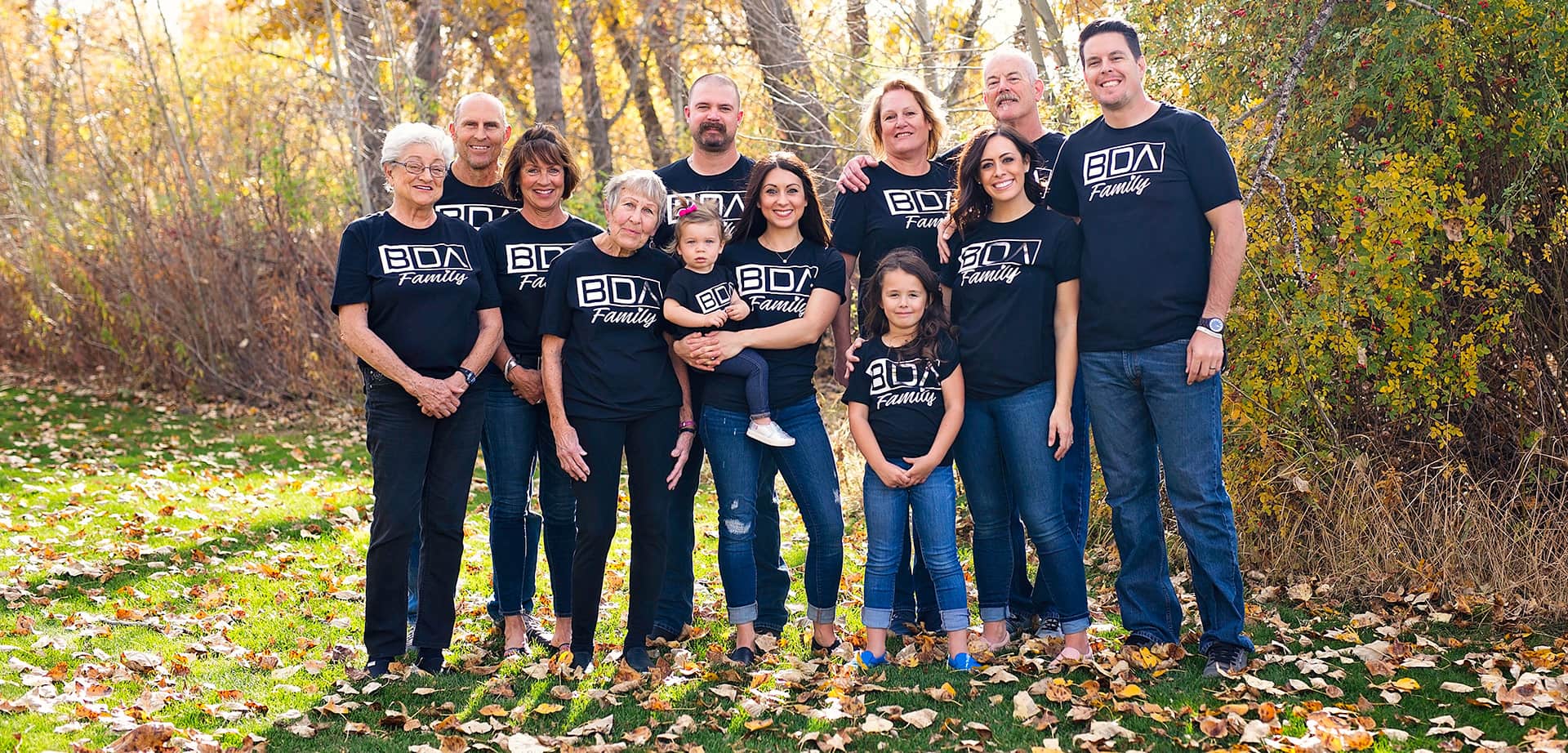 ABOUT BOISE DANCE ALLIANCE
When owners Jenn Smart and Ashley Maggard founded Boise Dance Alliance in 2010, they set out to create a dance environment that was unique and positive. Both having grown up in homes with educators, they too, developed a passion for working with children and both pursued degrees in education. With a lot of work, determination, and a little bit of luck, Jenn and Ashley were able to turn a childhood dream into reality. Being able to teach students through the medium of dance has allowed them to use their degrees and creativity to develop a wonderful home for dancers in southeast Boise.
At BDA we understand that dance is multifaceted and that there are many avenues a dancer can take. We strive to give our dancers opportunities and training that allow them to experience all of these avenues so that they are fully prepared for whatever future in dance they desire. Whether your dancer is looking for a pre-professional ballet experience, a competitive company experience, or just wanting to take recreationally, we can help them along that path. We are proud of the environment and reputation that BDA upholds to welcome all.
As a parent we know that you worry and hope that the time your children are away from you is positive and encouraging. You want them to be loved, challenged and learn not only the skills that you are paying for them to learn, but also life lessons along the way. At BDA we take this responsibility very seriously. We will teach your kids how to dance, but even more so, from the bottom of our hearts, we hope that they leave our doors feeling lifted and loved.
We dance for laughter, we dance for tears, we dance for madness, we dance for fears, we dance for hopes, we dance for screams, we are the dancers, we create the dreams. -Albert Einstein
Our Teachers
Our instructors bring out the best in each student
Our Facility
Check out our beautiful dance studio
Our Company
We perform throughout the Treasure Valley